usa.russianhearts.com
If your search for a Russian partner has to be in a specific country, Russian Hearts is the choice for you. This site has an extensive collection of Russians living abroad in the US, UK, Canada, and many other countries.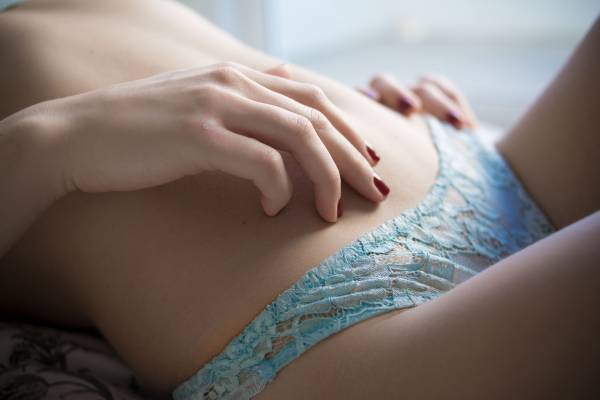 Usa.russianhearts.com is a site with an exceptional design featuring some of Russia's most beautiful models. This site has been the go-to destination for foreigners looking to hook up with Russian girls. Check out all this site has got on offer and more.
Site Features
International Reach
The primary feature of this site comes from its international reach. Many Russians live abroad, and it's highly likely some live close to you. Rather than searching out for love in faraway Russia, Russian Hearts provides you with a platform to link up close-by.
Russians in the US, UK, Canada, and many European countries are members of Russian Hearts.
Mobile Devices
No laptop, no problem!
Russian Hearts provides its users quality, mobile-friendly services round-the-clock. With this feature, you can link up with your preferred Russian partner wherever you are.
Constant Customer Service
With high-quality customer service support, your questions receive answers by humans in real-time. Also, moderators are always online watching user activity to ensure adherence to its user agreement.
Preferred Age and Sex Selection
Selecting your preferred Russian partner's age range and sex is made accessible on this site's main page. This feature makes it more comfortable for users to choose a limit to how young/old their partner is.
Joining Russian Hearts is free of charge. But to access the site's significant features, users have to subscribe to a Premium/VIP membership. With a Premium membership, users can contact other Premium subscribers privately.
VIP membership gives the user the function to communicate with other non-Premium/VIP members privately.
Apart from the VIP and Premium subscription, there're no other charges for using Russian Hearts.
User Benefits
Free membership
Unlike other sites where you'd be requested to buy a membership plan over time, Russian Hearts users can remain free for life. But free users will have limited services than other members with paid plans.
Quick registration
Getting an account on a Russian dating site has never been easier. Russian Hearts offers its users a quick registration process. But note that you'd have to confirm your account through an email address to make sure you're real and un-hacked.
Drawbacks / Complaints
Limited features on free memberships
Free memberships do exist, but it's inevitable that users won't get the site's full features on an unpaid plan.
No provisions for girls from other Slavic countries
Other nations of Slavic and Baltic orientation such as Ukraine, Macedonia, Kyrgyzstan, etc. have equally exceptional beauties. But Russian Hearts focuses mainly on girls of Russian nationality.
No dedicated app
A host of Russian dating sites have dedicated Android and iOS apps for their users. Right now, Russian Hearts has no mobile app for its users.
The Bottom Line
With an exceptionally user-friendly interface, Russian Hearts is a great location to get that Russian partner you've always wanted to be with.
Most of these guys and girls are ready to take a relationship with you to the next level. So, there's no need to keep wasting time. Get connected today!