russianflirting.com
Russianflirting.com is an excellent destination to link up with your preferred Russian partner, male inclusive. Also, you'd be able to tailor your preferences as there're age and gender parameters you can set up for your perfect partner.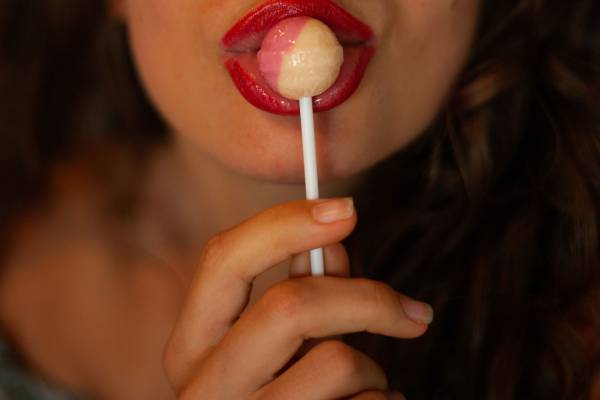 Online since mid-2015, Russian Flirting is a dating site that boasts numerous users. This website has been behind several success matches among members.
There's a lot the site claims to offer, and the only way to find out is through detailing its essential features and more;
Site Features
Quick search
With a quick search feature on this site's main page, you have direct access to a range of guys and girls in moments. This makes matchmaking possibilities a lot easier to manage.
New faces
The 'New Faces' window on the main page of this site features latest members to the Russian Flirting site. Old members can comfortably hook up with new members. If this is true, then the site can be classified as truly active.
Language support
With this site's language support, you can get your preferred date's messages in your language. This makes sure you find it easy to communicate with the Russian guy or girl of your dreams. Your Russian partner's messages can get translated to English, French, German, and Spanish.
Easy sign-up feature
Many sites offer stringent sign-up measures for new members. But on Russian Flirting, all users get is an easy way to link up.
If you're not keen on following the default sign-up method, you can easily make use of alternative sign-up options.
New members can sign-up using vKontakte, Facebook, Google, and Twitter.
Local Search
Are there Russian girls in your area? Russian Flirting claims it can help you find them and hook up. With such a cool feature, you may not have to arrange for a match in faraway Russian cities.
Video calling
With the video calling feature, users can get connected to their dream Russian partner in real-time. This makes it more convenient for members to interact seamlessly and develop their relationship.
Russian Flirting operates a 100% free membership platform. There're no hidden fees to use this Russian dating site.
User Benefits
Profile matching
With the profile matching feature, users can comfortably get in touch with other members they share similar likenesses to.
A profile match could lead to a lot more than friendship, making your time on Russian Flirting worthwhile.
Send/receive gift cards
You can send gift cards to your preferred Russian beau and receive gift cards too. With this feature, expression of affection is limitless on Russian Flirting.
Instant messaging
With instant messaging on Russian Flirting, you can comfortably link up with your preferred Russian damsel hassle-free.
Drawbacks / Complaints
The only drawback this site has stems from its free nature. Since anyone can join this site with ease, it becomes stress-free for unscrupulous individuals to create accounts.
The Bottom Line
Hooking up with Russia's finest guys and girls could be possible through Russian Flirting. But only if you've got the time to navigate through several cons associated with a free dating site